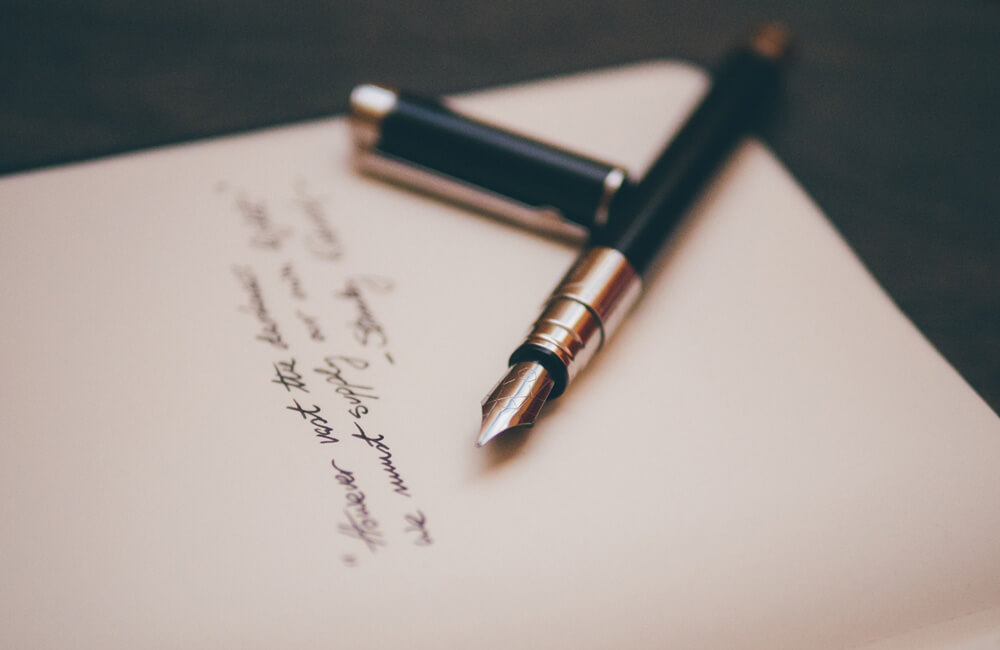 Jewels Valuation is a luxury firm,
based in London and Milan.
I am Valentina Scuderini! A dedicated jewellery valuer with more than 18 years of experience. I provide personal and bespoke jewellery valuation services, with an approach that emphasizes ethical practice and quality client experience. Whether for jewellery insurance, probate, or sales purposes, you can depend on my technical expertise. If you are an Insurance company, a jewellery shop, or a lawyer and you are looking for a collaboration, I am ready to collaborate with you.

Experience
I have experience with private clients, shops, and Insurance companies. 
I am an expert on diamonds, gemstones, modern and antique jewelry.

Professionality
I guarantee a high standard of results and compliance with regulations.
My ethical and professional approach is always paramount.

Integrity
I always work to the best of my knowledge with a confidential and personalized approach providing a precise and efficient service.
Every client is unique, and I take great care of them.
The Founder
I am ready to help you with my knowledge, with my passion, and my dedication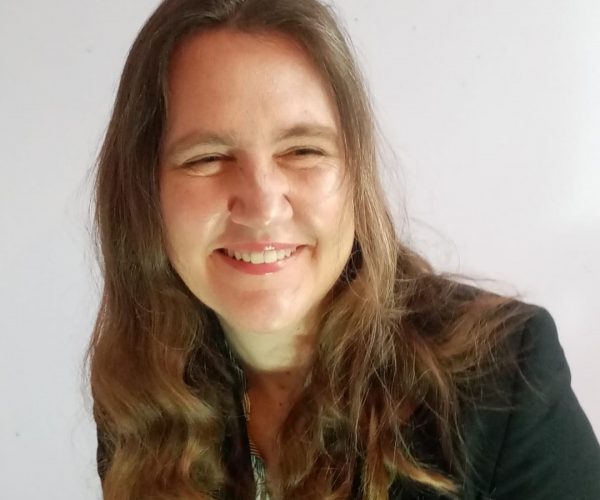 Full Service
I am specialized in Jewels Valuation for probate, Insurance, sales, and divorce purposes.
Easy to get in touch
I am open to different ways to get in touch according to your needs. Depending on the service you request, I can arrange for a face-to-face meeting at your place or my office.
High specialisation
With over 18 years of industry experience, I provide personal and bespoke jewellery services, with an approach that emphasizes ethical practice and quality client experience. 
What Clients Say
I required a valuation of my wife's diamond engagement ring for my home insurance. I found Vale online and after speaking to her on email and then in person I knew I was in safe hands. Vale was excellent from start to finish – explaining every detail of the process / her findings and then providing me with a very detailed report a day or so later.
Expertise / Items Examined: My wife's white gold and diamond engagement ring
B Compton.
London
Valentina provided us with a valuation of my wife's engagement ring for insurance purposes. She was very helpful, efficient and honest and provided a thorough service checking the reported quality of the stone and issuing a valuation promptly. She also made to the time to visit us in order to do the valuation. We will certainly turn to Valentina again in future, thank you!
Expertise / Items Examined: Diamond engagement ring.
Andrew.
London
Valentina is very professional and reliable but also very kind and friendly. I needed her service to get the evaluation of a push present and she has been very helpful and responsive, I gave her a very short notice and she managed to sort the issue in a moment. I also had some very useful advice about an insurance matter, which used to be my work, but Jewellery was not my specialisation. Thank you Valentina.
Expertise / Items Examined: Push present, necklace
Giulio Aquilina.
London
I had to get some rings valued for probate, and Vale provided a great service, with clear and concise explanations, and reporting. I would recommend Vale to anyone in a similar situation.Clearly an expert in her field – her qualifications and knowledge make this very obvious to anyone – what sets Vale apart is her polite, friendly and very professional manner.
Expertise / Items Examined: Four gold rings of varying quality and value.
Graeme.
London
Request a consultancy
We are here to help. Ask for a consultation.