Full 1
We are jewelry experts at your service
Full 2
We are a dedicated and skilled jewelry valuation company

Full 3
We understand all your needs
Welcome to Jewels Valuation
Experience & Location
We provide the highest quality valuation service for our clients
Italy and England
Countries of Business
My Practice Areas
I am a jewellery valuer, originally from Italy, though I have lived here for almost a decade.
I offer a flexible and bespoke service for jewellery valuation and can offer my services for a variety of purposes; from insurance purposes to a divorce settlement and from a probate valuation or just because you want assurance that you have made a sound investment.
I am an independent fully qualified jewellery expert and have different gemmological and diamonds diplomas. I do not buy or sell jewellery, and this is my sole income.
I am a specialist and member of the Institute of Registered Valuers, NAJ, I am fully committed to my trade and career and engage in ongoing research and training to ensure I provide quality service, based on expert and current knowledge.
I am based in London but, I am happy to travel to Essex, Hertfordshire, Buckinghamshire, and Cambridgeshire.
Please contact me if you are further a field and we can look into options. I can arrange a home visit when you are available or, if you prefer, you can visit at my office. I will provide the final document within 3-4 days after the intial valuation, depending on the number of the items and their particularity.
Contact us
Get in touch to book an initial consultation
Quotation
You will receive a transparent quotation with a clear deadline
Get your service
You will receive a professional and complete service to improve your business
The only valuation company that will listen and understand your needs
The Founder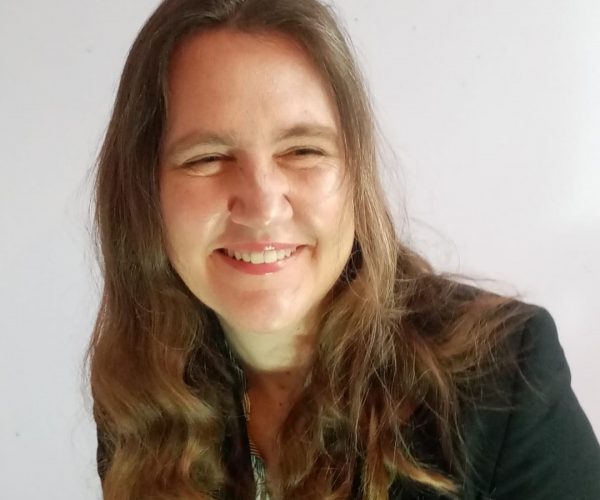 What Our Clients Say
I required a valuation of my wife's diamond engagement ring for my home insurance. I found Vale online and after speaking to her on email and then in person I knew I was in safe hands. Vale was excellent from start to finish – explaining every detail of the process / her findings and then providing me with a very detailed report a day or so later.
Expertise / Items Examined: My wife's white gold and diamond engagement ring
B Compton.
London
Valentina provided us with a valuation of my wife's engagement ring for insurance purposes. She was very helpful, efficient and honest and provided a thorough service checking the reported quality of the stone and issuing a valuation promptly. She also made to the time to visit us in order to do the valuation. We will certainly turn to Valentina again in future, thank you!
Expertise / Items Examined: Diamond engagement ring.
Andrew.
London
Valentina is very professional and reliable but also very kind and friendly. I needed her service to get the evaluation of a push present and she has been very helpful and responsive, I gave her a very short notice and she managed to sort the issue in a moment. I also had some very useful advice about an insurance matter, which used to be my work, but Jewellery was not my specialisation. Thank you Valentina.
Expertise / Items Examined: Push present, necklace
Giulio Aquilina.
London
I had to get some rings valued for probate, and Vale provided a great service, with clear and concise explanations, and reporting. I would recommend Vale to anyone in a similar situation.Clearly an expert in her field – her qualifications and knowledge make this very obvious to anyone – what sets Vale apart is her polite, friendly and very professional manner.
Expertise / Items Examined: Four gold rings of varying quality and value.
Graeme.
London
Blog
Schedule a Consultation
Please type in your contact information and will contact you within 1-2 hours to discuss your needs.
Jewels Valuation
London – Milan
valentina@jewelsvaluation.com     –     +44 7818 472185