It is important to obtain accurate and up-to-date valuations for your jewelry for many reasons. We specialize in providing Jewellery Valuation Service for insurance replacement, probate, and for sale purposes. Fully accredited by the IRV Immagine incorporata, we can produce a valuation document to meet your insurance needs. If you want to value jewelry for probate we are able to complete a document that respects HRMC rules and, if you want to sell your jewelry, we can help you to identify the correct sales price. If you are a shop and you want to add the service contact us!
Best Jewellery Valuation Services in London
Your appointment
For the services above, we offer a range of options to suit your individual needs. You can:
Drop off your items: Leave jewellery in our office at your own convenience, safe in the knowledge that items will be fully insured while under our care.
Book an office visit: Wait in comfort while we carry out the valuation.
Book a home visit: We will carry out the valuation in your own home.
Please note that for all valuations, an initial consultation over Skype is suggested. Please contact us in order to arrange one.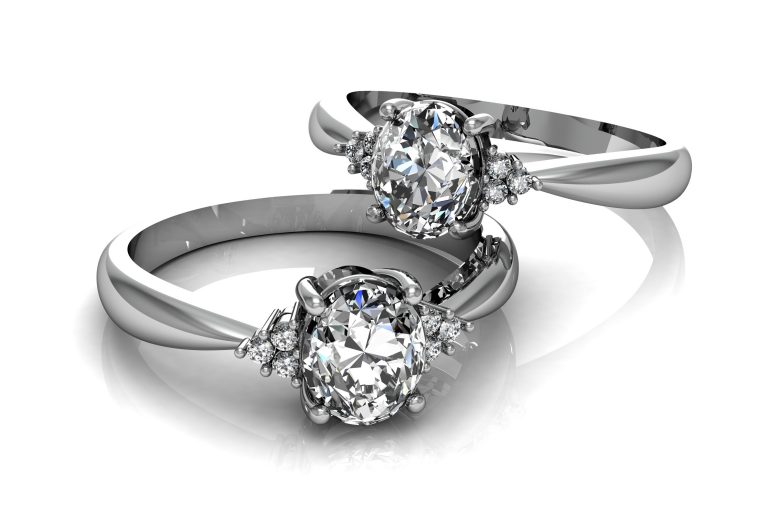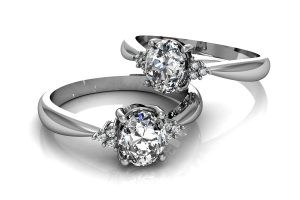 Frequently asked questions